October Newsletter



Bucket List Travel


As this unprecedented year has taught us, it's never too early to plan ahead—especially when it comes to epic bucket list destinations. With so many options out there, starting the process can be overwhelming. That's where travel advisors come in. Here is a look at some of the destinations you should add to your travel bucket list.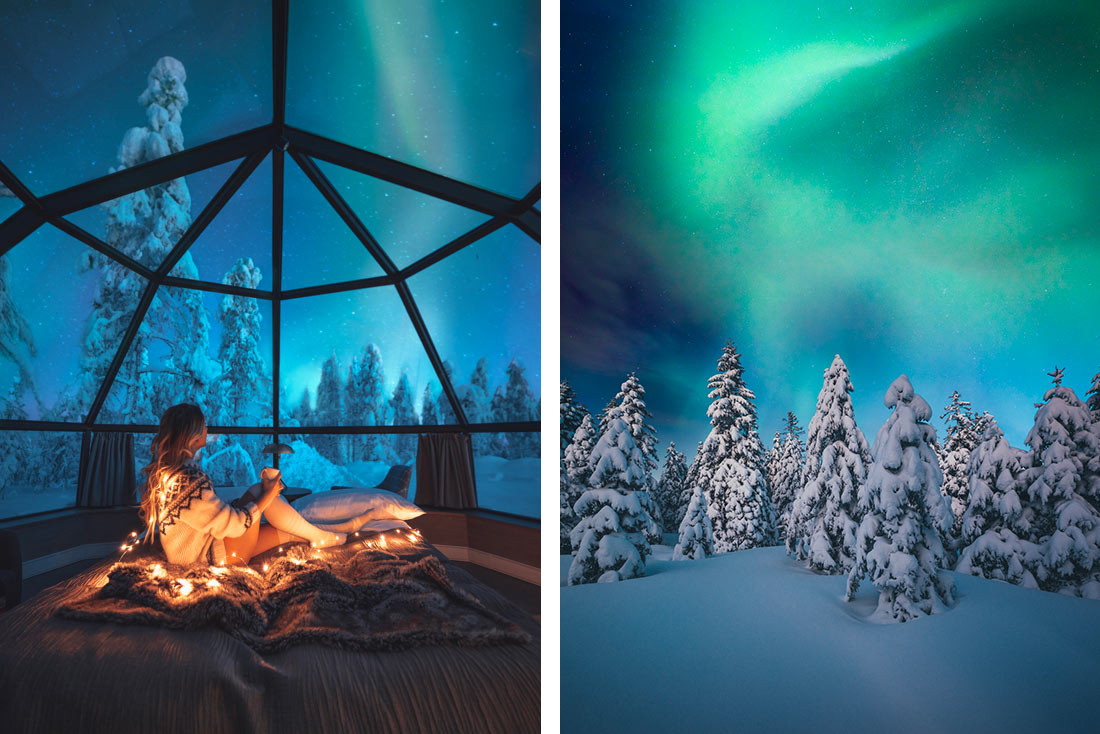 Sleep Under the Northern Lights
Next winter, imagine spending the holidays under the stars in Finland and watching the night sky light up with a spectacular display of the Aurora Borealis. From the snow-covered forests to glistening frozen lakes, Finland is the poster child of a true winter wonderland. Take in the Northern Lights from the comfort of a glass-roofed igloo, or for the more adventurous, while snowshoeing or dog sledding. Round out your visit with a couple days in the country's capital, Helsinki. Tour the city's striking cathedrals, unwind in a public sauna, or stroll along the seven-kilometer waterfront, passing by beaches, the Prime Minister's summer residence, and the Sibelius Monument, dedicated to the great Finnish composer. The thriving art and bar scenes are worth a look as well. 
 






Celebrate Spring in Japan


While the season can be a little hard to predict, the blooming of the cherry blossoms in Japan is some serious bucket list material. Arriving in Tokyo around early April, the city practically transforms into a fairytale as the cotton candy-pink flowers bloom. Residents gather for viewings all over the city and you'll find plenty of celebrations going on Ueno Park.Not to miss is the "sakura snow" in Inokashira Park, when the trees shed their blossoms over the park's large pond. When you're not attending one of the thousand plus cherry blossom viewings, head to the Ginza district to shop for souvenirs or the belly of Tokyo Station to slurp noodles with the locals at the legendary Rokurinsha ramen shop.





Glamp in the Sahara 
While glamping was a huge travel trend of 2020, adventurous souls who don't want to compromise on luxury should consider a glamping adventure in the Sahara Desert. Take a cruise into this otherworldly landscape as Morocco's stunning Atlas Mountains flatten into rolling sand dunes. Glamping in the Sahara, while hours from any city, has all the accommodations one could expect in a hotel—plush beds, modern showers and plenty of furniture to lounge on, all set against the breathtaking backdrop of the Sahara. Enjoy desert hikes, camel rides, yoga and authentic Moroccan dishes brought to you by the resident chef. Another perk of staying so far away from a major city is zero light pollution. After indulging in a traditional meal, venture off into the dunes for a bit of stargazing.  

From narrowing down your wish list, to coordinating the smallest details, we're here every step of the way when it comes to planning your future adventures. LET'S PLAN AHEAD!




Planning a Ski Trip
A ski vacation is a common winter getaway for a reason. After a long day on the slopes, you can kick back in style in your luxury rental home, or take a half day and spend the afternoon getting pampered in the spa of your boutique hotel. In short, this kind of vacation offers the best of both worlds. Here's a list of details you should consider when planning your next ski trip.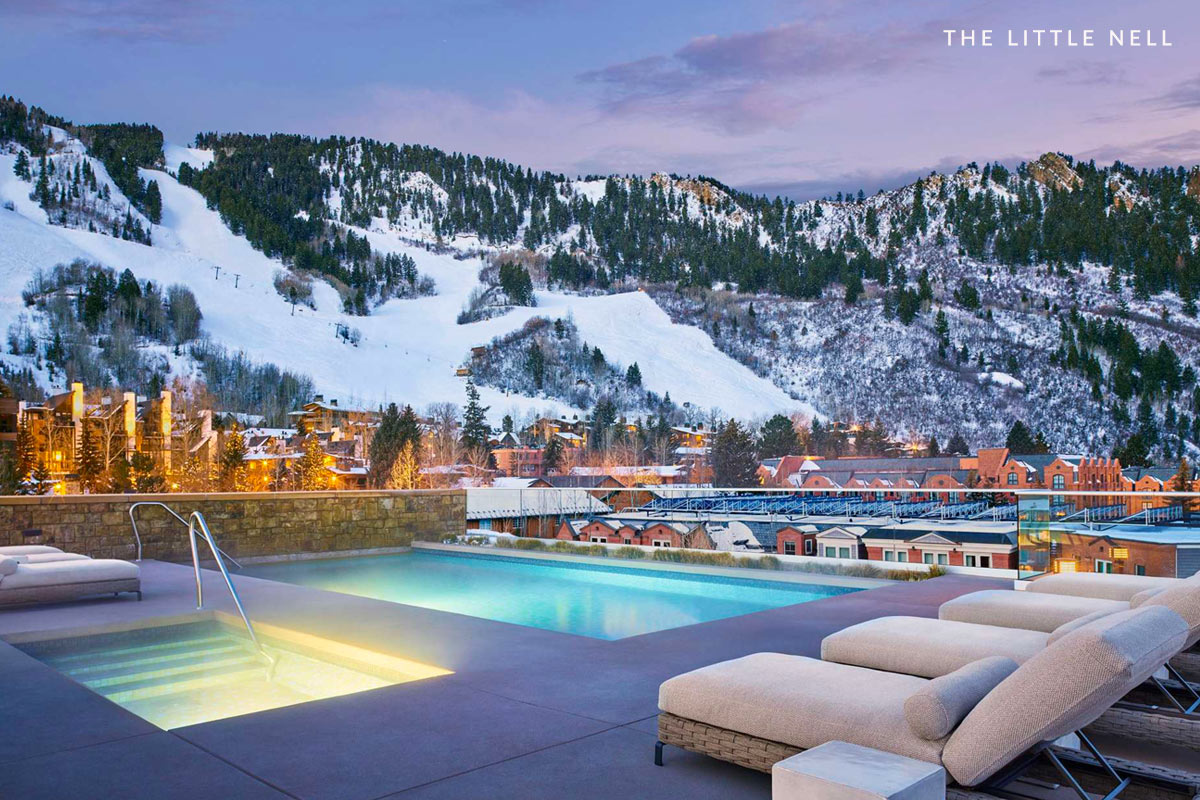 Amazing Accommodations — The most important question you should ask yourself when planning a ski vacation is if you want your accommodation to be ski-in ski-out. While very convenient, hotels and rentals right on the mountain tend to be pricier. However, the all-inclusive luxury of The Little Nell is more than worth it. This Relais & Chateaux property is the only five-star hotel in Aspen, Colorado, and offers direct access to the mountain. Aspen is unique in that it is a true town, and not just a cluster of hotels at the base of a ski area. If you don't mind a stroll before you ski, we can also help you find the perfect rental condo off Main Street.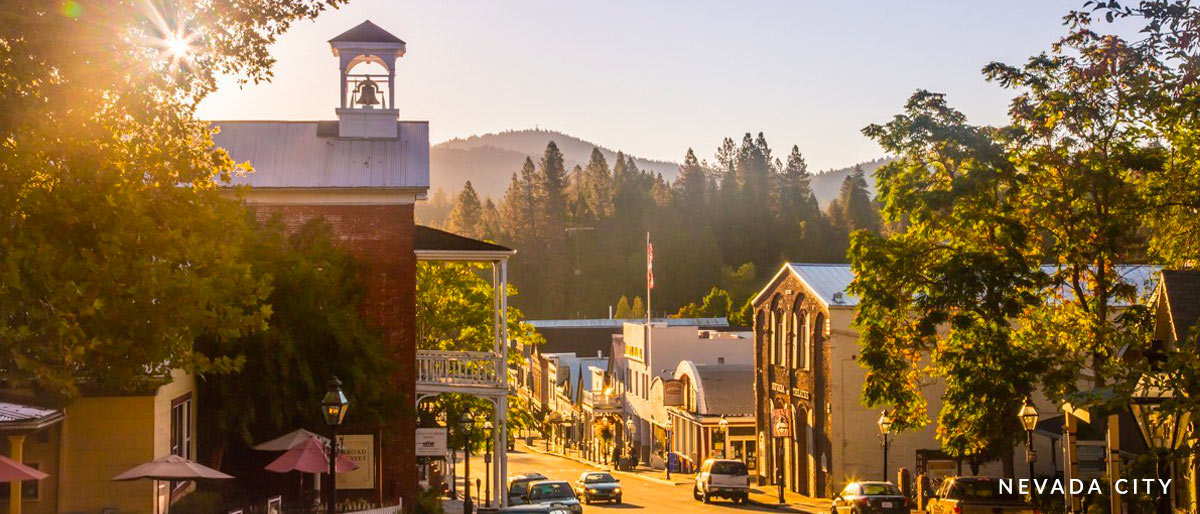 When Off the Slopes — When you're not enjoying the fresh powder at one of Lake Tahoe's 15 ski resorts, hop in your car and head a little over an hour west to Nevada City. Don't be fooled by this name, this Gold Rush-era town is situated just north of California's capital, Sacramento. With its preserved 19th century architecture, the idyllic charm of this artists' haven is undeniable. Stroll down Broad Street and drop into any one of the boutiques for a unique find, check out the lobby of the historic National Hotel or grab a drink at the aptly named Mine Shaft Saloon, a dive-y local's joint that's been open since 1978.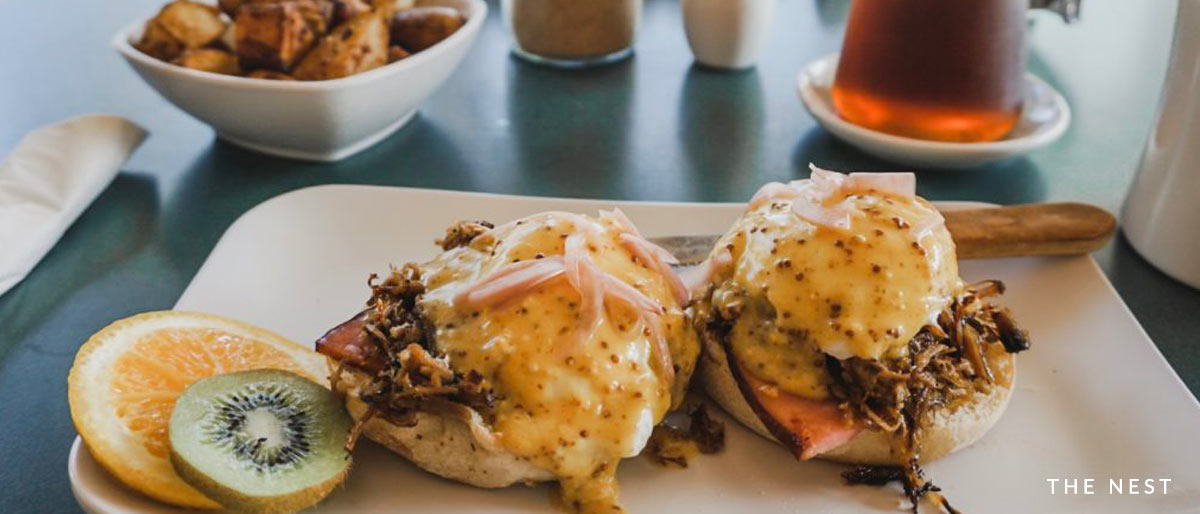 Curated Cuisine — While the ski resort town of Stowe, Vermont is known for its European feel and stunning mountain views, it should also be known for its incredible restaurant scene. Check out Plate, a locally owned restaurant inspired by California with dishes featuring Vermont-sourced ingredients. Think seared scallops with locally foraged mushrooms and pork chops served with corn succotash from nearby farms. Alternatively, opt for skiing in the afternoon and start your day off cozy at The Nest, located in the Golden Eagle Resort. Fill up on farm-raised eggs, locally sourced organic coffee, fresh baked goods, and of course, don't forget to douse your pancakes with 100 percent authentic Vermont maple syrup.



From booking your stay—whether you prefer a private residence or an all-inclusive resort—to securing those lift tickets, we're here to help!




SET TO SKI?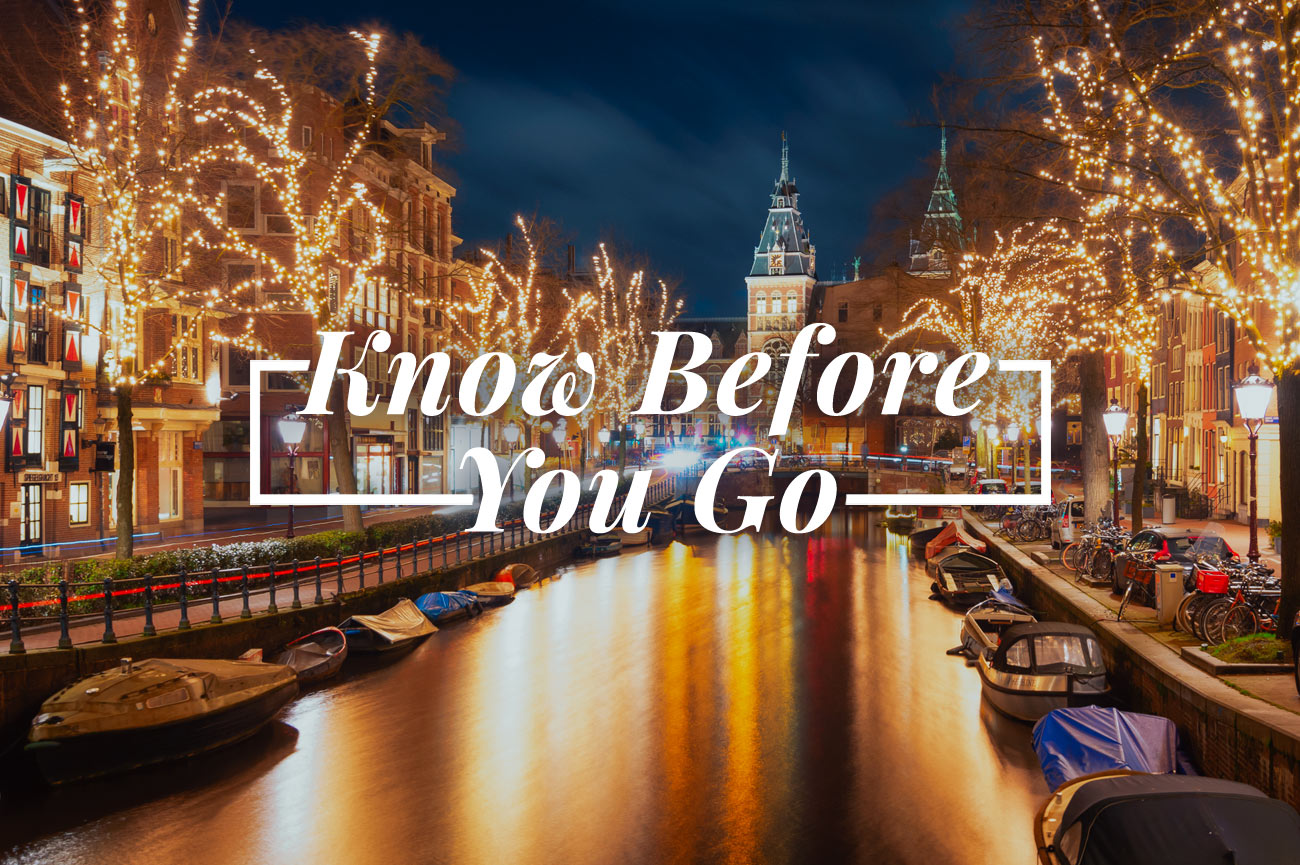 Bringing the Holidays Along
For many travelers, the holiday season is when families journey far and wide to visit relatives or to experience the magic of that special time of year somewhere new. Here are some of our tips for bringing the feeling of being "home for the holidays" with you wherever you go.  



Plan in Advance

–
The days of planning a vacation last minute aren't gone, but planning a trip far in advance has grown in popularity this year. There's an added safety net to having time. When putting together your ideas for future holiday seasons, don't be afraid to do a little research. Know what type of shopping is available at your destination for purchasing gifts and decorations. Are there any must-visit attractions or holiday-themed events to attend? Having this kind of knowledge well ahead of your travel dates puts less stress on you once you get there.  

Create a Familiar Setting
There's no argument that a lot of the warm and fuzzy feelings we experience around the holiday season come from the atmosphere. Half the fun of knowing the holidays have truly arrived is decorating your own home. When you decide to travel during this time of year, it can sometimes be difficult to recreate the atmosphere somewhere else. If you regularly leave town this time of year, it might be worth having a dedicated "decorations suitcase" that you leave packed all year. Another option is buying cheaper replacements once you arrive. It's not a perfect recreation, but if it's enough to personalize a hotel room or rental, it's more than worth it.  

Planning for Presents
If you're visiting family, consider packing a suitcase solely for presents. Wrap everything in advance or pack supplies to wrap upon arrival. It's an extra piece of luggage to worry about, but you don't have to stress about having room for everything you receive! For a more traditional vacation, buying souvenirs is a great answer to the present question. Turning it into a group-oriented activity may just be more fun—especially for kids—than ripping open a wrapped gift.  The holidays are a special time when families come together.

If we can answer your questions on how to make your home away from home feel closer to the real thing, let us know! HOW CAN WE HELP?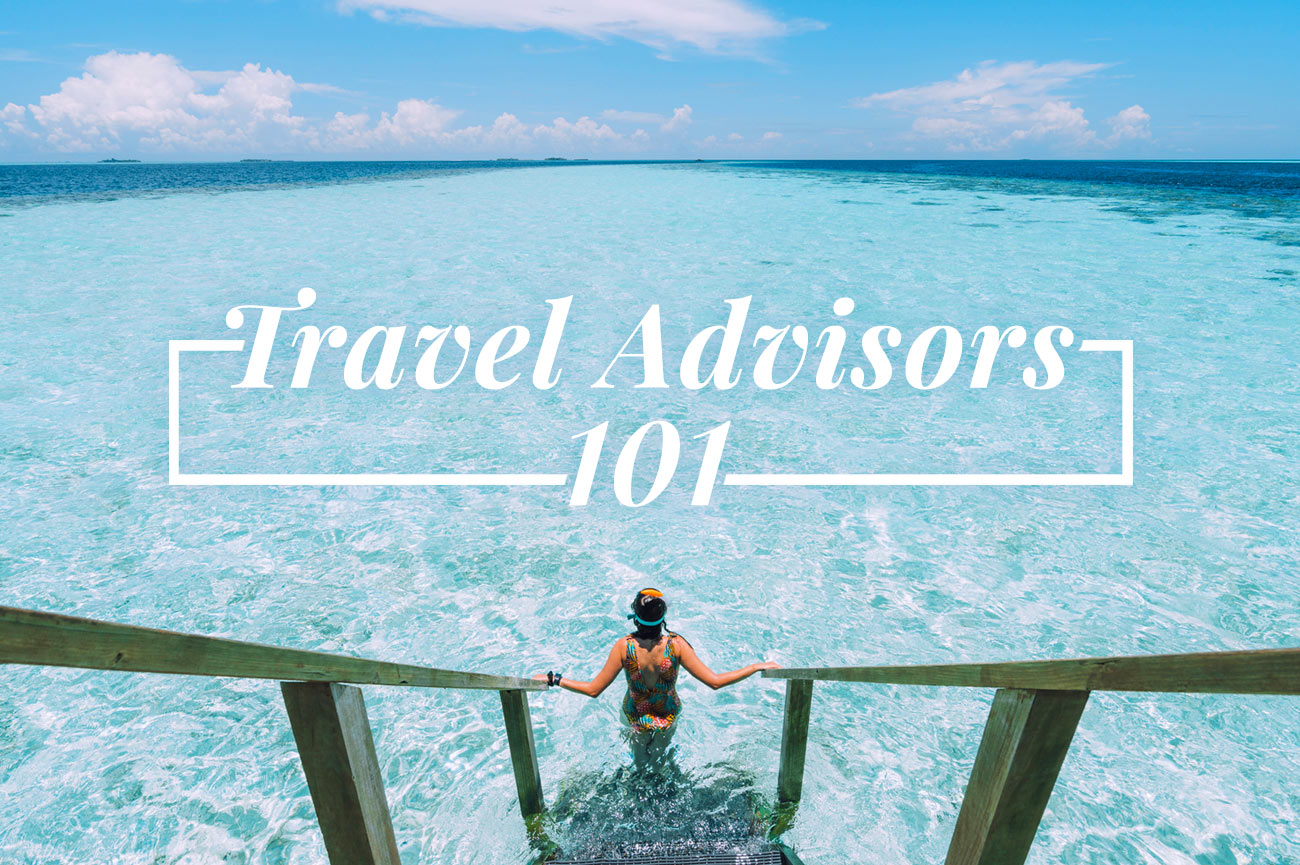 Keeping You in the Know  
Even as we near the end of 2020, the travel landscape can change at a moment's notice. With countries adjusting their entry guidelines, hotels opening up, and air travel creeping back into the norm, it's a lot to keep track of. From planning a weekend getaway, to a bucket list adventure years down the road, you're going to have questions. We understand it's important to be informed and part of being a responsible traveler to keep yourself—and anyone joining you—safe and sane. Luckily, there are many ways we've made it easy to stay up-to-date on the latest news. 

You can check with us on what webinars to tune into, podcasts to binge, and official websites to visit for current health and safety guidelines. Still have questions? We can set up a one-on-one meeting over Zoom—whether we're starting from scratch or finishing up the final details. Just because we can't always meet face-to-face, doesn't mean you're left to navigate planning your next vacation alone.   



Staying on top of the ever-changing travel landscape is a full-time job— ours to be exact! Have questions? We're here to find the answers.

  


ASK US ANYTHING!