March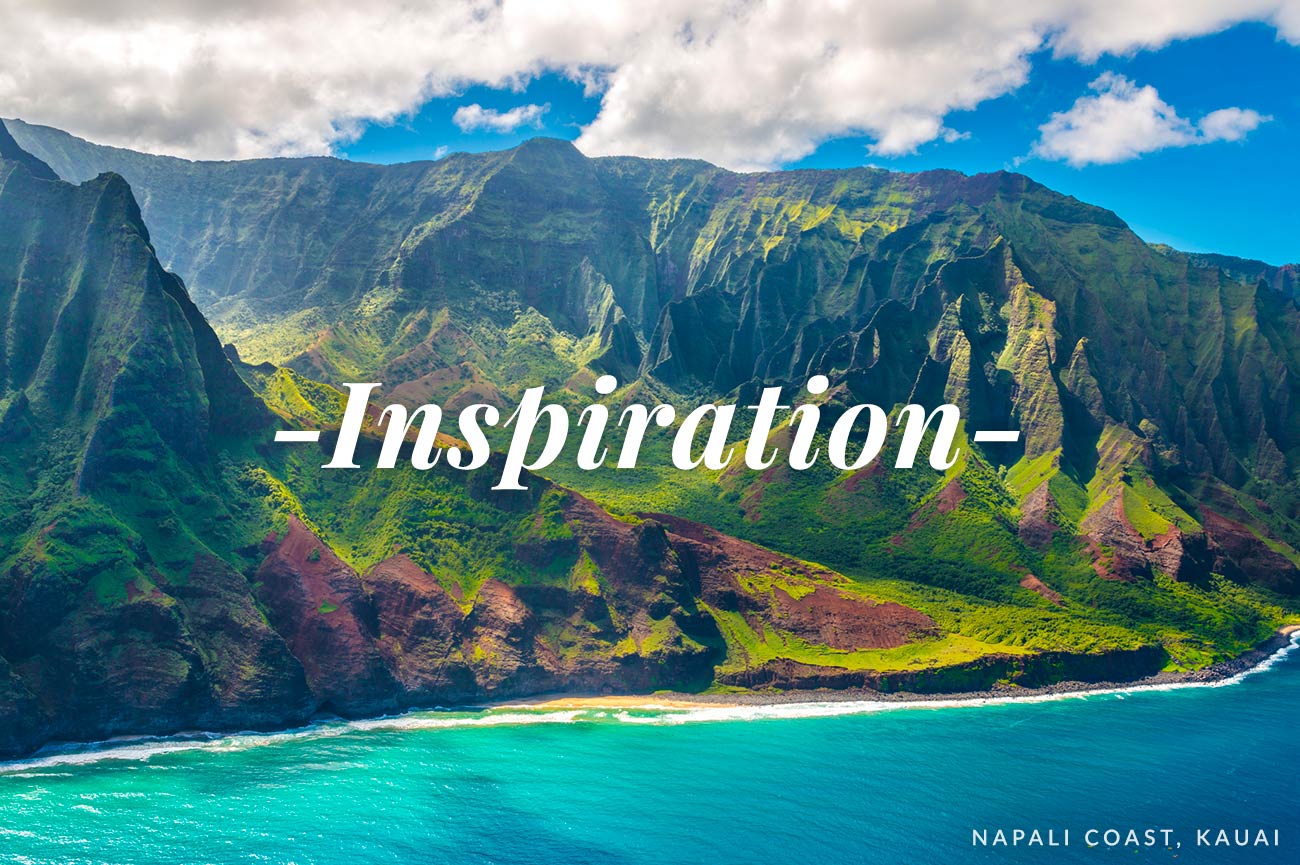 Our Essential Guide to the Hawaiian Islands We've officially reached that time of year where winter starts to get a little, well, old. Hints of spring are still weeks away for much of the U.S. Luckily, that's where a Hawaiian vacation comes to the rescue. With five main islands to explore, there's a lot to consider when planning your trip. Check out our overview of what to expect from the different islands, as well as a crash course in COVID protocol so you can make the most of your visit.

KAUAI



Left: Kalalau Trail | Right: Waimea Canyon Known as the "Garden Island," Kauai is a must-visit for the no-muss, no-fuss kind of traveler. The oldest member of the Hawaiian Islands, it appeals to visitors with its seductive natural landscapes rather than the obvious tourist traps. Come with an adventurous spirit, and of course, a good pair of hiking boots. Whether you hike through Koke'e State Park's Waimea Canyon or take in views of the Napali Cliffs from Ke'e Beach, this island is for nature lovers at heart.

MAUI



Left: Wailea Beach | Right: Road to Hana There's much more to this island than simply a honeymoon destination. For many, Maui is the perfect sweet spot when it comes to accessibility and the range of activities available to visitors. Impressive wildlife and vibrant culture are just the tip of the iceberg on this island. Sandwiched between the Big Island and the tiny Molokai, Maui itself is divided into five distinct regions. Many vacationers tend to congregate in the south (home to the iconic Wailea Beach) or the west. However, the other regions are not to be missed. Drive along the Road to Hana to explore the island's eastern coastline or explore Haleakala, the world's largest dormant volcano.

LANAI



Above: Four Seasons Lanai Easily the most exclusive of the Hawaiian Islands, Lanai is the perfect destination for those looking to lounge in luxury and isolation. Polihua and Shipwreck Beaches are secluded stretches of sand perfect for a casual afternoon on the northern coast. While it's tempting to spend your entire time on Lanai within the comfort of your posh accommodations, don't miss sneaking in a round on the green of the Manele Golf Course or trying your hand at deep-sea fishing.

THE BIG ISLAND



Left: Volcanoes National Park | Right: Black Sand Beach Often passed over for its smaller counterparts, the largest Hawaiian island is not to be missed, especially by first-time visitors. Geographically diverse, this island boasts both black sand beaches and snow-topped peaks—and just about everything in between. Hawai'i Volcanoes National Park gives visitors a unique glimpse into the process of how the islands were created, while the Waipio Valley's verdant expanse can be explored on horseback.

OAHU



Left: Honolulu | Right: Iolani Palace This island might blend spectacular scenery and utmost luxury more than its neighbors. Honolulu's cosmopolitan city is home to must-visit sites like the Iolani Palace and the Pearl Harbor National Memorial. Put the high-rises of Waikiki in your rearview mirror and head to the island's North Shore. This is where you'll catch some of the Hawaiian Islands' best surfing, as well as incredible hiking. For instance, La'ie Ridge Trail leads visitors to a 15-foot waterfall. Covid Crash Course: Since October, it's possible for visitors entering the Hawaiian Islands to bypass a mandatory quarantine by providing a negative COVID test taken within 72 hours of arrival and registering with the Safe Travels Hawai'i program. However, there are some inter-county travel quarantine requirements for those traveling to and between Kauai, Maui, and the Big Island. Since each island manages their own regulations, we can provide the most current information for prospective island hoppers. Whatever island (or islands) you decide to visit, we're here to help you navigate everything from COVID guidelines to the best beach to take surfing lessons. PLAN YOUR ISLAND GETAWAY!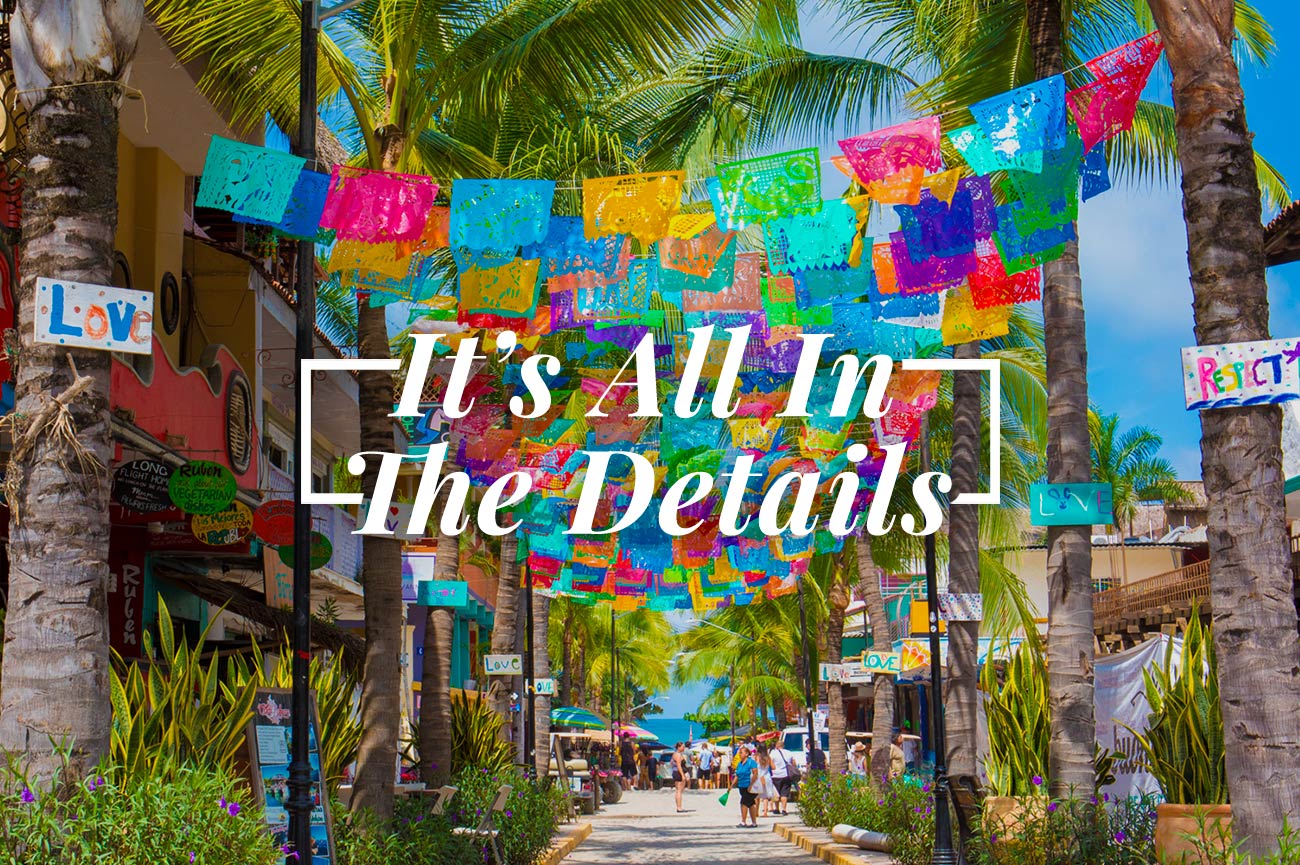 Destination Spotlight: Nayarit, Mexico Situated between the Sierra Madre Occidental mountains and the Pacific Ocean is the Mexican state of Nayarit. Known for its surfing beaches, this coastal region is considered the birthplace of Aztec civilization. Nayarit isn't well-known to foreign tourists, so while you will encounter plenty of visitors during your travels, the vibe is distinctly relaxed, and you won't be competing for space on the beach. Being less crowded is undoubtedly a perk, but the real appeal of Nayarit is the range of activities for every type of traveler. Nature-lovers rejoice! Nayarit is home to many natural wonders to fill up your itinerary. Cruise to the Marietas Islands—formerly used by the Mexican military for bombing targets, these islands are now a protected bird sanctuary. While you can't set foot on the islands, you can take them in from the water and maybe even catch a glimpse of a passing dolphin or whale while snorkeling. A surfing lesson in Sayulita is another excellent way to pass an afternoon. Are you feeling a little more adventurous? Windsurfing and kitesurfing are also available at this village's main beach.



Above: One&Only Mandarina This area is also home to luxurious hotels. Set between the rainforest and the ocean, the One&Only Mandarina is the definition of a hidden retreat. While this property offers guests all the fixtures of a beach resort, some unique touches truly set it apart. The Mandarina is an ode to the surrounding landscape, from the movie set-like kids' club to green-minded architecture. Guests can also benefit from long-term "work from home" stays, as well as on-site Antigen and PCR testing. The Imanta Punta de Mita offers 12 stunning private villas—each with a private infinity pool and access to a half-mile of private beach– within a 250-acre tropical jungle reserve. Finally, the adults-only Casa Velas is an 80-suite hacienda-style property situated just minutes from the world-class Marina Vallarta Club de Golf. For a more relaxed approach to Sayulita, consider a tequila tasting or supporting local artisans at the Mercado del Pueblo. After all, checking souvenirs off your to-do list is never a bad idea. Lounge on the beach and check out the vibrant street art in the nearby town of San Pancho or sneak in a round of golf and one of the area's signature courses designed by the likes of designed Nicklaus, Norman, and Von Hagge. Picturing yourself relaxing on Mexico's pristine beaches? LET'S TALK MEXICO!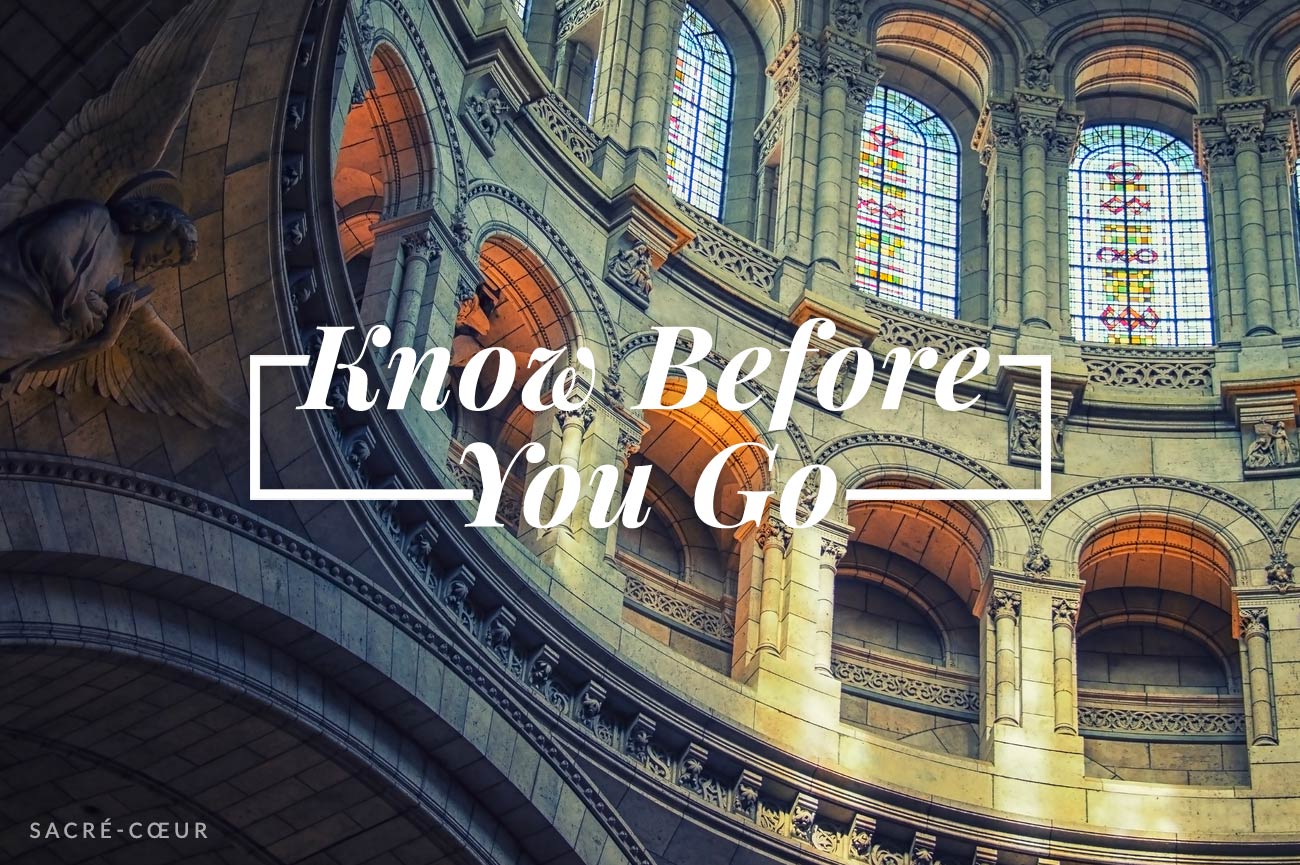 What You Need To Know About The Re-Opening Of Europe It's astonishing to think that the European vacation has been an elusive wish for most Americans for almost a year. Yet, with the approval and distribution of vaccines in the new year, many are hopeful to be relaxing on the beaches of Amalfi or strolling the streets of Paris before 2022. This is a developing situation with lots of moving parts, so we broke it down into some essential pieces of information you should know before you go. With so many former frequent travelers playing with more vacation days and bigger budgets, we predict that upgraded accommodations will be in high demand. Our recommendation to make sure you snag a stay at your dream property? Book early. Whether you're planning a vacation for this year or years down the road, being proactive is an excellent way to take advantage of low rates, as well as guarantee your accommodation for later. While all of Europe is hot on the booking scene, a few countries have emerged as top destinations. Unsurprisingly, the list includes France and Italy, proving that even a global pandemic can't dim their popularity. However, some unexpected additions include Ireland and Croatia. Highlights of the Emerald Isle include castle hopping, grabbing a frosty pint in the world's oldest pub, and exploring the beautifully rugged countryside. Croatia offers up all the trappings of a traditional Mediterranean getaway with a fraction of the costs and crowds. Walk Dubrovnik's old town walls or head north to Istria to explore its charming waterfront villages and sip delicious local wine. While narrowing down a destination (or two, or three) for your next European vacation might be half the battle, the other is deciding on an accommodation. That's where we, as your travel advisor, come in. Whether you see yourself at a boutique hotel in a city's historic old town or in a private villa far out in the quiet countryside, we can help you choose the property that fits your vacation style. No matter the destination, we'll work with you to craft the perfect itinerary that will make your return to Europe a lasting memory. CHAT WITH US ABOUT EUROPE!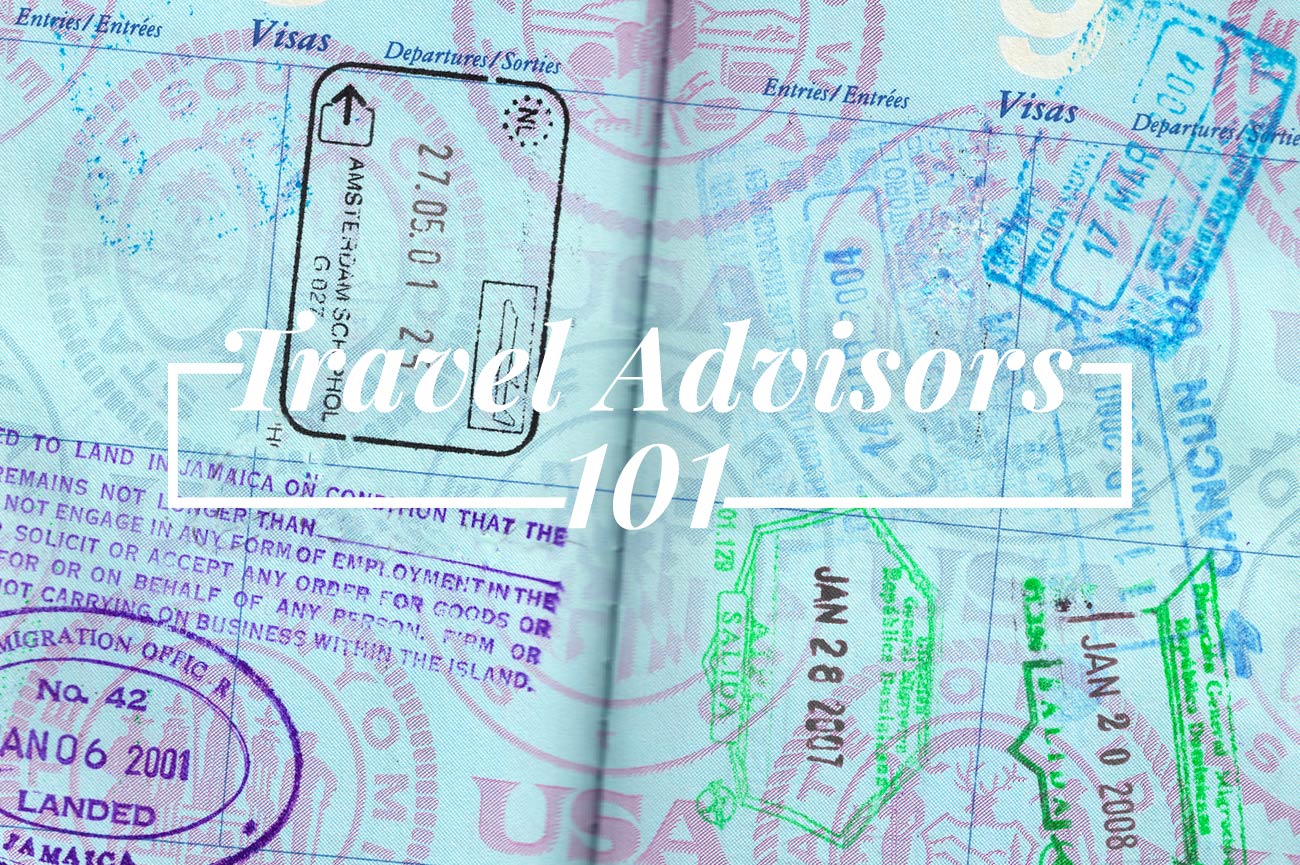 Why We Are Hopeful For The Return Of Travel In 2021 If the uncertainty and frustration of 2020 revealed anything, it's that the travel industry is incredibly resilient, even in the face of near devastation. While we continue to weather the pandemic storm, that doesn't stop many travel advisors from being optimistic about the return of the industry in 2021. With the distribution of several COVID vaccines already underway, travelers' morale is at an all-time high. Many countries remain closed to American tourists, but with the distinct possibility of large populations of vaccinated people by the end year, many continue to book with the future in mind. With the development of new sanitary protocols to alleviate contamination fears, cruise lines are also set to make a swift comeback once restrictions are lifted. Additionally, the pandemic has afforded many travel advisors the time to reposition their businesses for the "Next Normal." Many are learning new skills, becoming more social media-savvy, and seeking out extra training—all to better your experience when you're ready to start planning your travel comeback. Finally, as all avid travelers know, it's something that's always in demand—and that demand continues to grow. Fundamentally, people are wanderers and adventures, and once the doors are opened again, the desire to escape the monotony of the previous year will be overwhelming. As your travel advisor, we want to make sure you get the most out of your 2021 travel wish list. KEEP IN TOUCH!