February Newsletter



These Vacation Rental Ideas Might be the Best Option for your Next Getaway

When it comes to warm-weather destinations, the all-inclusive beach resort is a crowd favorite for a reason. They're plentiful, easy to book, and offer guests a range of activities that appeal to the whole family. Yet, recent trends point to travelers wanting more time spent away from home, more privacy, and overall, a greater ability to customize their travel experience—a vacation rental checks all those boxes. Check out this shortlist of rental properties as inspiration for your warm-weather getaway. NEW MEXICO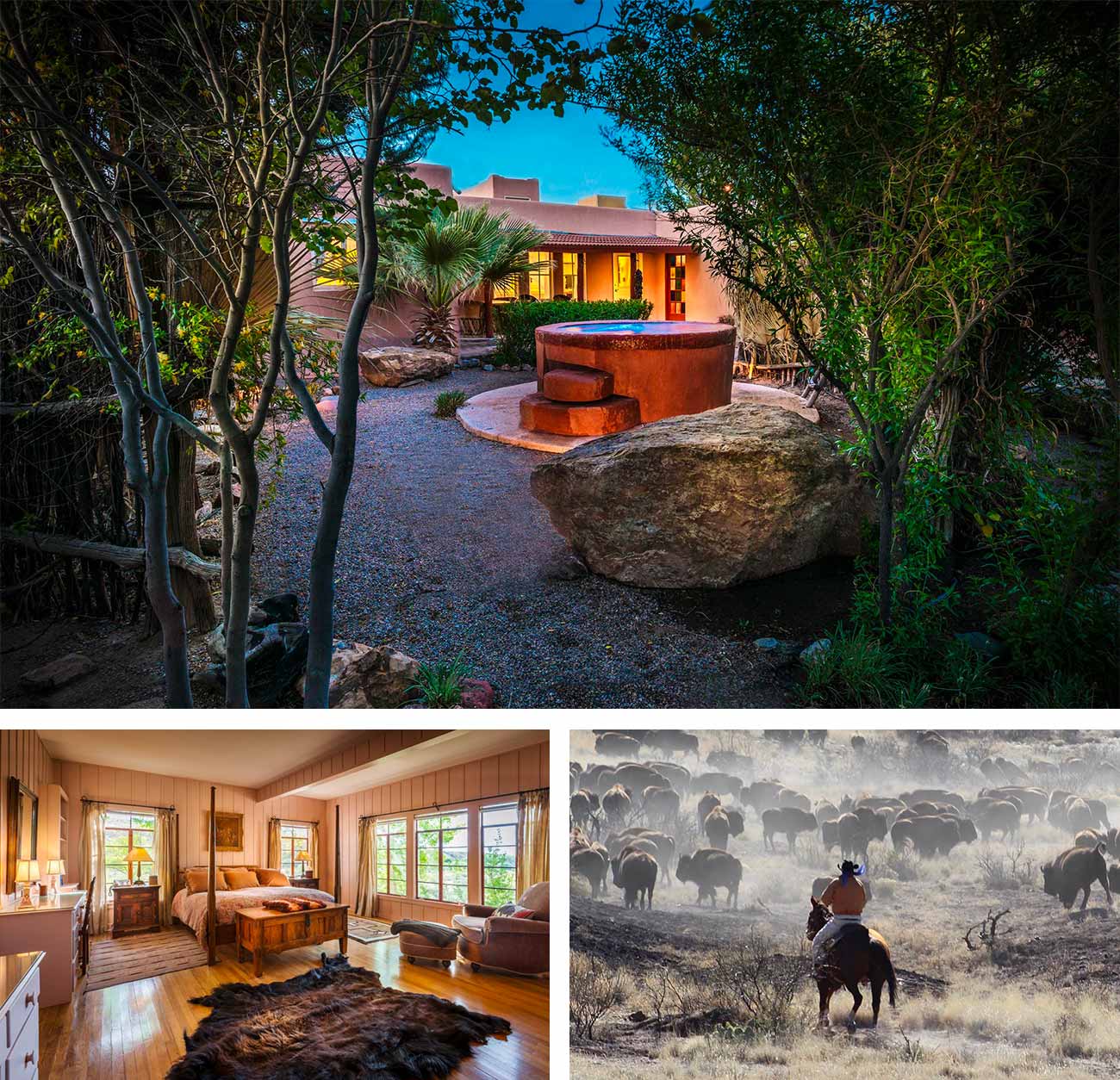 Situated on 245 square miles of New Mexico wilderness, Ladder, a Ted Turner Reserve, is an ideal destination for travelers looking for an authentic ranch experience. Bunk in the four-bedroom ranch house and indulge in menus curated by a private chef and brisk desert evenings in front of a roaring stone fireplace. With many wildlife roaming the grasslands and forests surrounding the ranch, it's only natural that many activities available to guests are outdoor-oriented. Horseback riding, photography tours, and safaris that focus on the ranch's conservation efforts are what make this rental property genuinely unique. BELIZE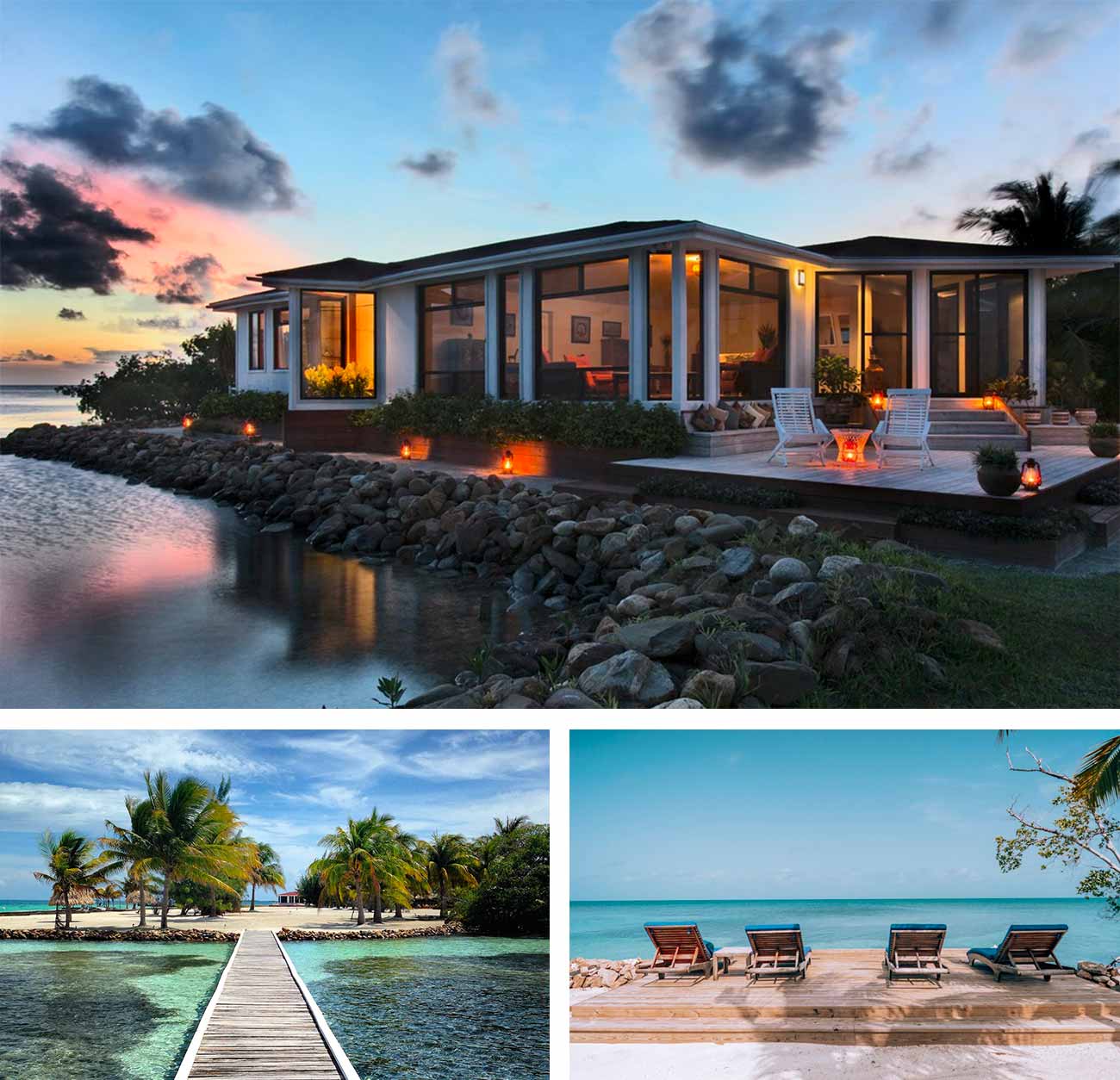 Set on a seven-and-a-half-acre cay studded with palm trees, Royal Belize is a tropical paradise made for pod travel. Accommodations include three villas and a bunkhouse, set up for exclusive use for a group of 10 to 16 people. Renowned for its snorkeling and incredible barrier reef, this property is an ideal basecamp to explore further all that Belize has to offer. Included in the amenities are a private chef, unlimited beach toys, and Wi-Fi. Adventures outside the property provided for guests range from guided reef snorkeling to sunset cruises served up with champagne. ST. MARTIN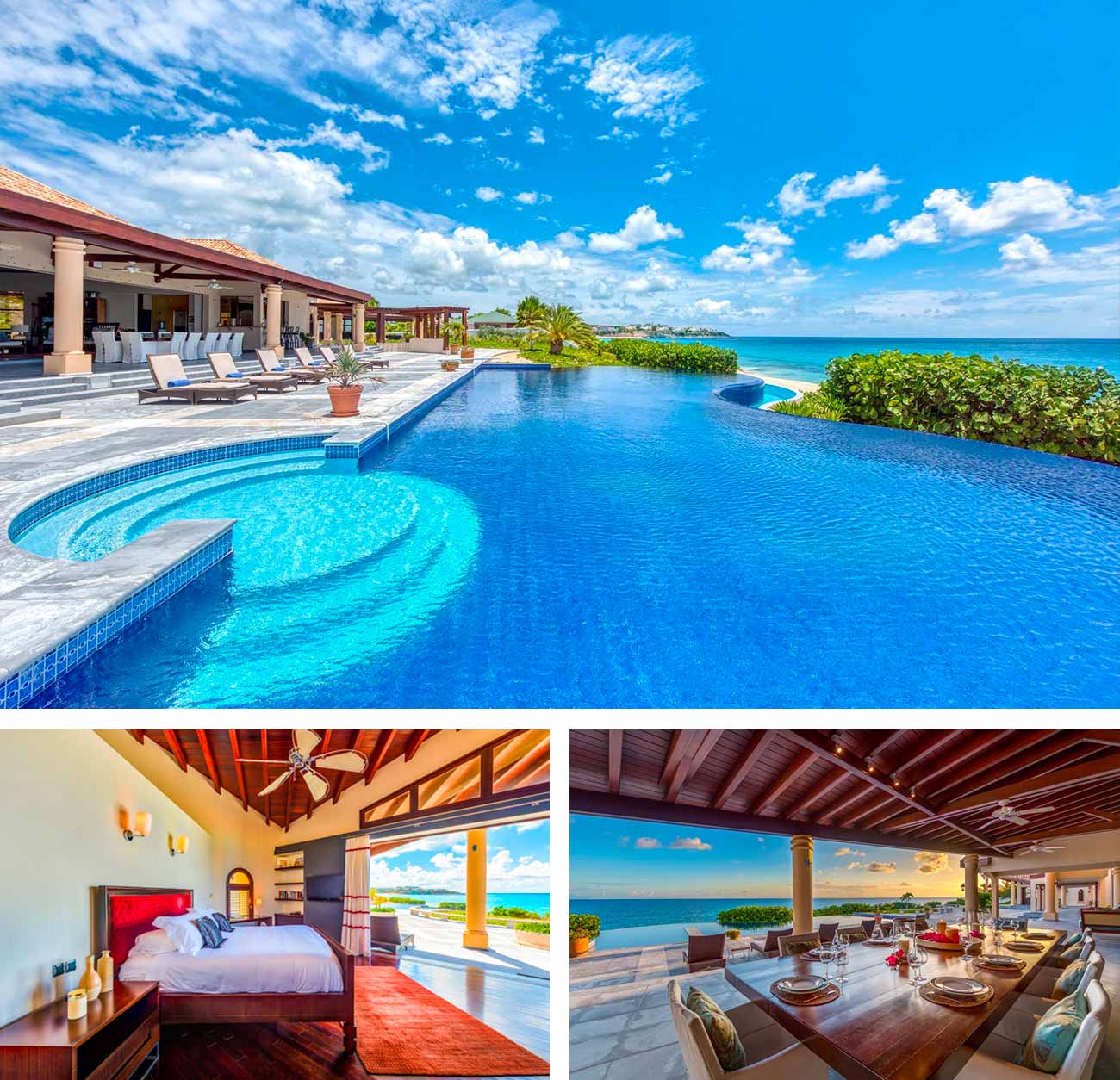 A stunning example of where to take pod travel in the Caribbean to the next level, the cheekily named Casa de la Playa is a private five-bedroom paradise on the island of St. Martin. Unsurprisingly, there is enormous emphasis on indoor-outdoor living. A sliding glass wall can allow island breezes to drift through the common room. Take a dip in the infinity pool or sip a cocktail on the rooftop terrace. While there are lots to see and do on the island—beaches, shopping and watersports top the list—with this rental as your home base, you won't want to leave! Travel Update: St. Martin has temporarily closed its borders. We will continue to monitor the island's travel mandates.  As your travel advisor, we hope that these vacation homes have inspired you to give private rentals a try on your next vacation! INSPIRED? LET US KNOW!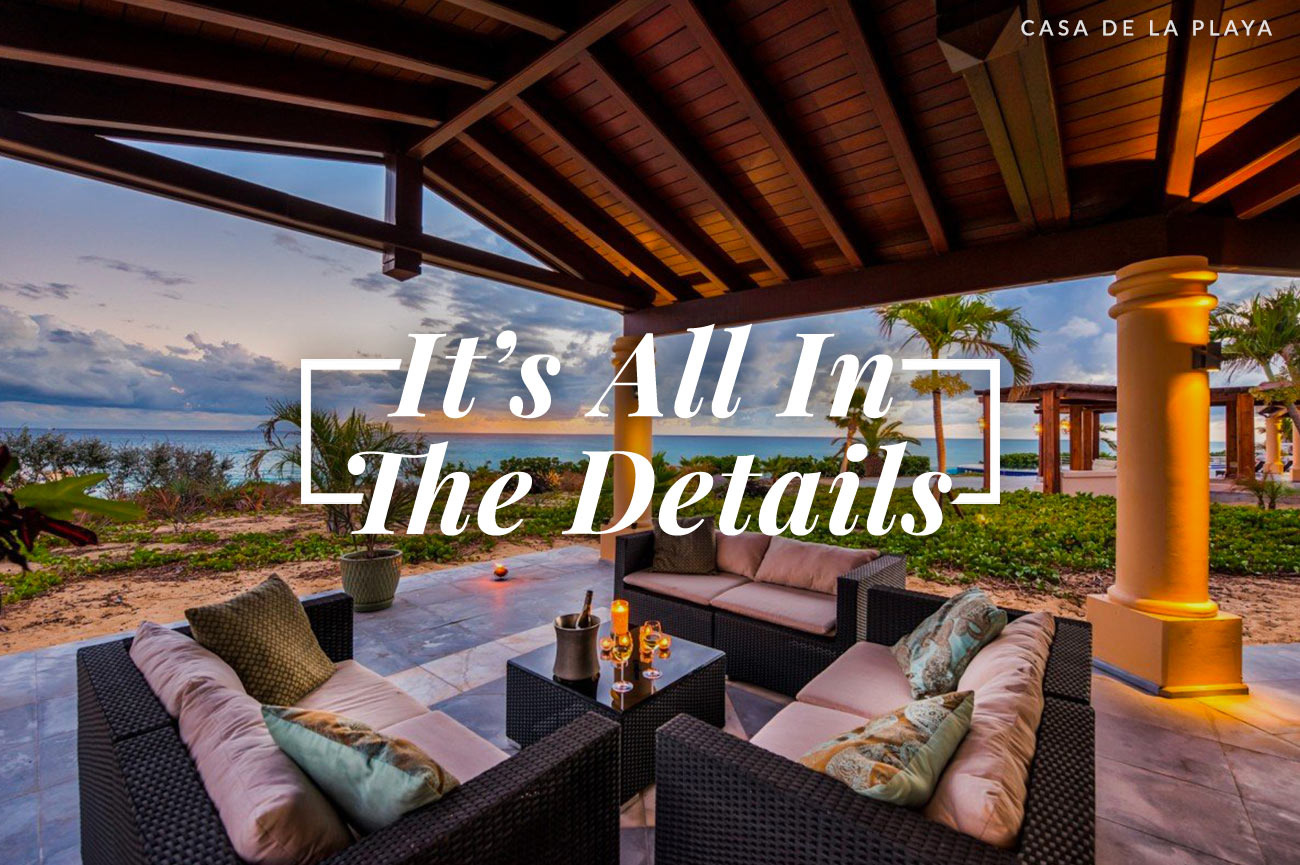 How to Best Book a Vacation Rental In comparison to a hotel stay, booking a private residence can seem daunting. Even considering the vast differences between large hotel franchises and boutique properties, there seem to be few common denominators between them and a rental property. However, with your travel advisor by your side, it's not a process you have to navigate alone. When it comes to increased privacy, accessibility, and amenities, you'll quickly discover that many private rentals can smoothly go toe-to-toe with the crowd's favorite resort.  Easy as a Hotel Contrary to popular belief, rental properties can be just as easy to book as a hotel. Having a travel advisor by your side is key to making the process as low-stress as possible. Just as choosing the perfect hotel, we have local partners to help us find the property that best suits your needs, aid in crafting itineraries around your desired schedule, and be a point of contact throughout your stay.  While resorts typically have a "one size fits all" approach to attracting guests, choosing a private residence to rent can be a highly customizable, and honestly highly enjoyable experience. You can tell us how much space you need, a location, a list of must-have amenities, and even a specific décor, and working with our team on the ground, we can come up with a list of possibilities for you to choose. During the age of COVID, we can also limit your search to properties that only abide by the highest cleanliness standards. Affordable With the recent trend towards more extended vacations, renting a private residence might be better for your wallet in the long run. While costs of rentals and hotel rooms always depend on location, availability, season, amenities, etc., dollar for dollar, a vacation rental is usually more affordable. With greater flexibility to choose the length of your stay, location, and amenities, you typically get what you pay for—in the best way possible. Resorts offer guests a full buffet of amenities to cover all their bases, but you can pick and choose precisely what will be available with a private residence. If you're an avid cook, having access to a full kitchen and local shopping is another way to keep costs down. With 2020 popularizing pod travel, rental properties can be a more affordable option for groups, making your vacation dreams a reality without breaking the bank. Renting 101 First-time renters often share the same concern—how does one best prepare for a stay in a private residence? The single best thing you can do to prepare is to ask questions. Those questions will, of course, vary from destination to destination and booking to booking, but we compiled a shortlist below to get you started:  What is the transportation situation? Will I need a car?  Is there parking, and if so, how much is it?  Is there a grocery store nearby?  Is it noisy?  Are there reliable instructions for the use of amenities?   Do the neighbors know the home is being rented?   Who do I contact if something breaks?   Is there anything on the property I can't use?   What is the property's COVID policy, and what does the cleaning fee cover?  Will the owners be visiting during my stay?  Is there staff on the property? If so, what are their duties, and how do they expect to be tipped?  Does the owner require a deposit?  While this list alone may seem daunting, it's important to remember that the more information you know about a rental property upfront, the less likely you'll be in for any unpleasant surprises later on.  As your travel advisor, it's our job to work with our local partners and owners to nail down the details for you. Private residences are a way of exploring a new (or much beloved) destination while feeling a little bit less like a tourist.   LET'S TALK RENTING 101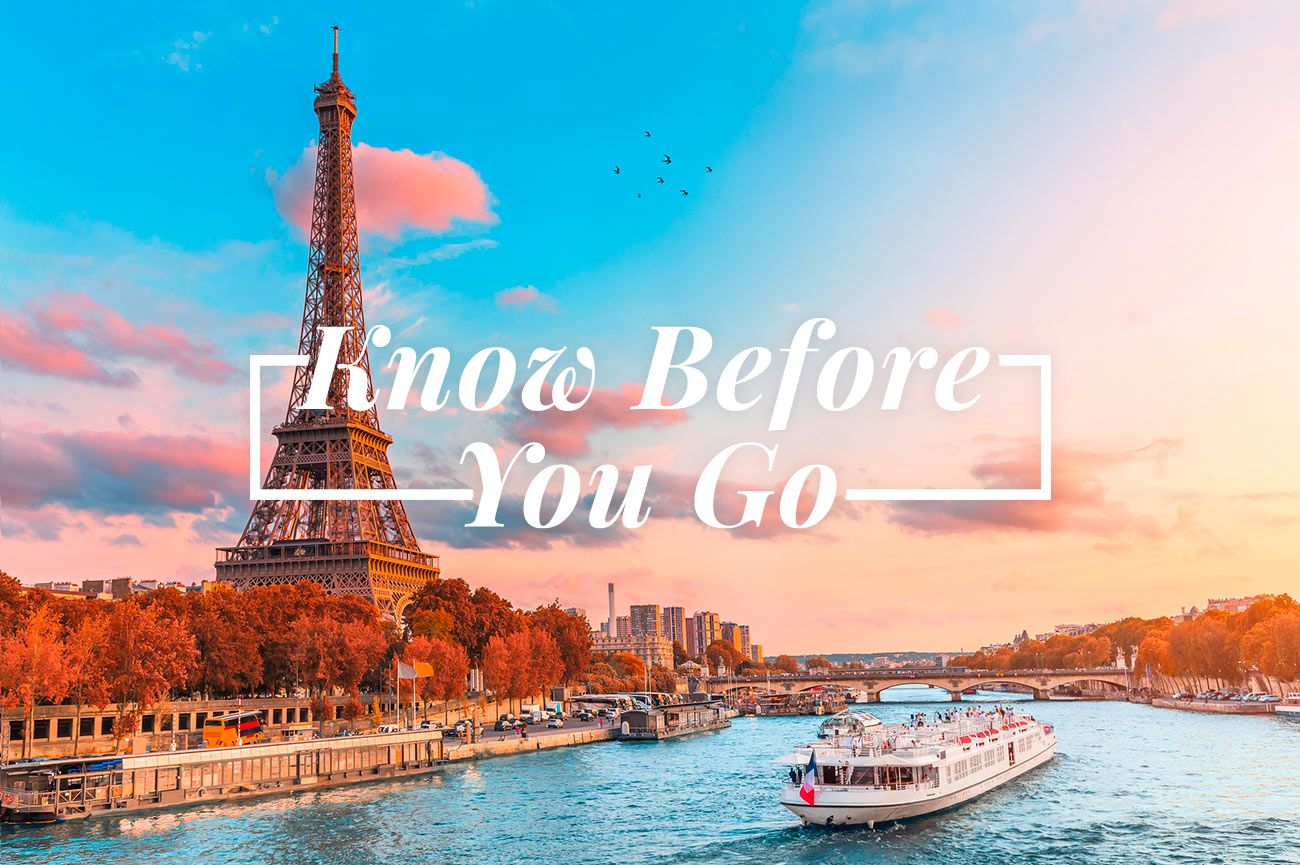 Breaking Down "Revenge Vacations"

Many are hoping to cash in their unused vacation days with approved vaccines already on the table. After all, the best way to make up for that lost time is finally embarking on those long-awaited adventures. In other words, travel advisors expect "revenge vacations" to be a popular trend for the travel industry in 2021, especially later on in the year. So, what exactly is a revenge vacation? The word "revenge" usually implies getting back at someone, but in this case, travelers are getting back at something—2020. Fueled by the frustration of sidelined travel plans and deprivation of seeing long-distance family and friends, many are eager for the chance to pack their bags. While there is still uncertainty about what regulations around the world will look like months down the line, the industry is already seeing patterns as to what sets revenge travel apart from your average, run-of-the-mill vacation. These trips will likely be characterized by their length, as travelers working remotely, with extra vacation days, or additional savings—or some combination of the three—will extend their time away from home by one, two, or even several weeks. At its simplest, revenge travel is less about the price tag and more about the quality of experiences and time spent with those you care about. With many travelers committing to bucket list items and destinations, upgraded packages and luxe additions are poised to be the norm. With many hotels and airlines still offering flexible cancellation policies and deals on advanced bookings, there might be no better time than the present to start planning your revenge vacation. As restrictions lift in the future, demand will only increase, and deals that are commonplace now will start to disappear. Whether you're checking an item off your bucket list or checking in with family, we can help you plan the perfect revenge vacation.   LET'S PLAN A TRIP!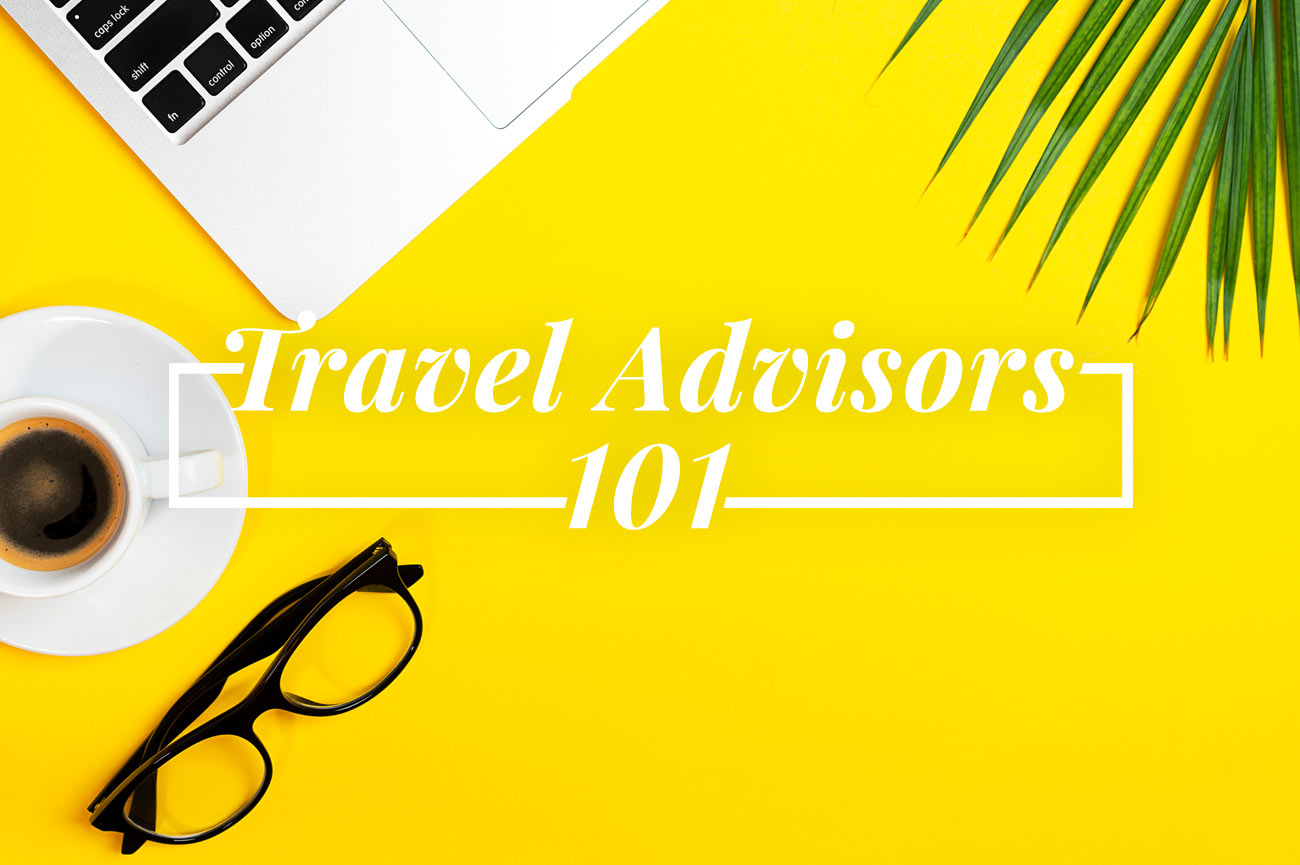 How We Stay Educated During Uncertain Times 

Since around this time in 2020, travel advisors have made it their MO to stay updated on the latest trends, regulations, and changes brought on by the coronavirus pandemic. As situations worldwide develop month to month and even day to day, we recognize the importance of staying educated to keep you safe when you decide to leave home.  From attending virtual seminars and discussions with our colleagues to utilizing social media, we consistently strive to answer any question you have concerning travel in 2021 and beyond. This past year has been a learning curve for the industry, but we take pride in how we have managed the situation. Keeping that spirit of travel alive is mostly thanks to clients like you. Your enthusiasm to explore the world, patience and feedback on the types of experiences you're looking for has been paramount. In addition to the efforts already mentioned, press releases from the CDC have been one of the more reliable indicators to predict just how travel preferences will change on an immediate basis. For example, on January 12th, the CDC released a statement announcing that a negative COVID test taken within 72 hours will be required for all passengers entering the United States, regardless of destination, and went into effect on January 26th.  While this is not an unfamiliar requirement to enter other countries for those who have been, or plan to, travel internationally, this development will require additional planning when considering travel outside the United States. As a result of this announcement, we travel advisors expect to see clients' further consideration in choosing destinations that have the appropriate testing facilities and an uptick in domestic travel to avoid this new regulation altogether. It's navigating situations like these where your travel advisor is your greatest ally. Whether you're planning a trip for this month or years down the lane, rest assured we have the know-how to keep your next vacation low-stress and safe.  
CONNECT WITH US!