Holiday Travel
It's not too late to start planning for the Holiday's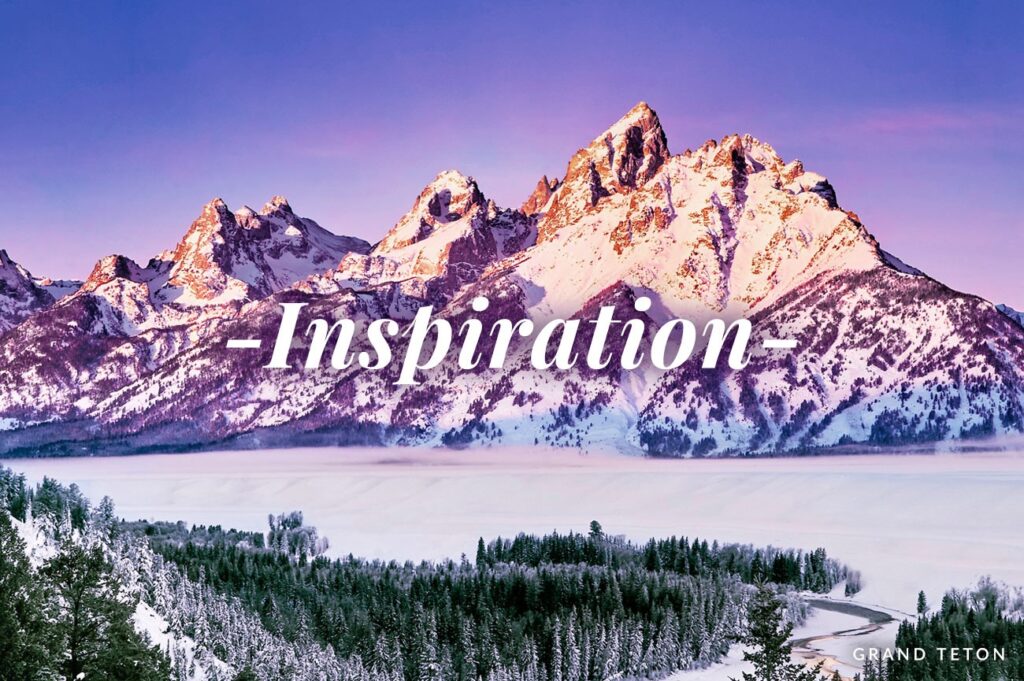 Planning for Family Holiday Time
As summer begins to draw to a close, it's never too late to start thinking about the winter holidays. During these uncertain times where the travel landscape can change quickly, planning ahead is key. There are numerous reasons the holidays are stressful. Don't let planning your dream winter getaway be one of them.
Fall is the perfect time of year for hiking, but once the snow falls, it's a different story. Break out your skis and boards to experience the thrill of fresh powder at some of the country's most renowned resort towns. Some great options to explore are Squaw Valley, California; Stowe, Vermont; and of course, Aspen, Colorado.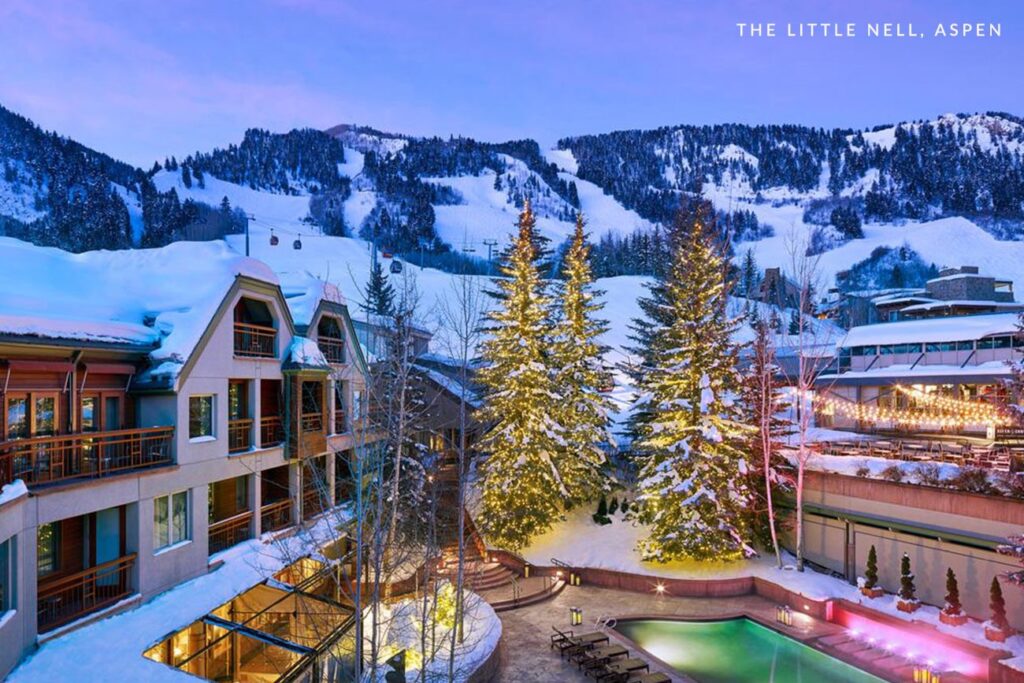 For those looking to celebrate the holidays in style, few better options exist than a ski town. If your idea of festivity includes hitting the slopes followed by fireside hot toddies, it's impossible to resist the allure of Aspen's winter wonderland. Between heart-thrilling ski runs and circles around the ice skating rink, to gorgeous hotels and top-notch dining, Aspen continues to draw boundless smiles throughout the holidays.
Visit Jackson Hole, Wyoming for a nostalgic adventure into the heart of the American West. Luxury ski resorts have brought some glamour to the wild western town with renowned hotels, elegant spas and world-class restaurants. The area boasts three ski areas and is surrounded by the magnificent scenery of the Grand Teton and Yellowstone National Parks. The holiday season in Jackson Hole is special indeed, from snowy sleigh rides among the elk, to Santa sightings and skies full of fireworks to usher in the New Year.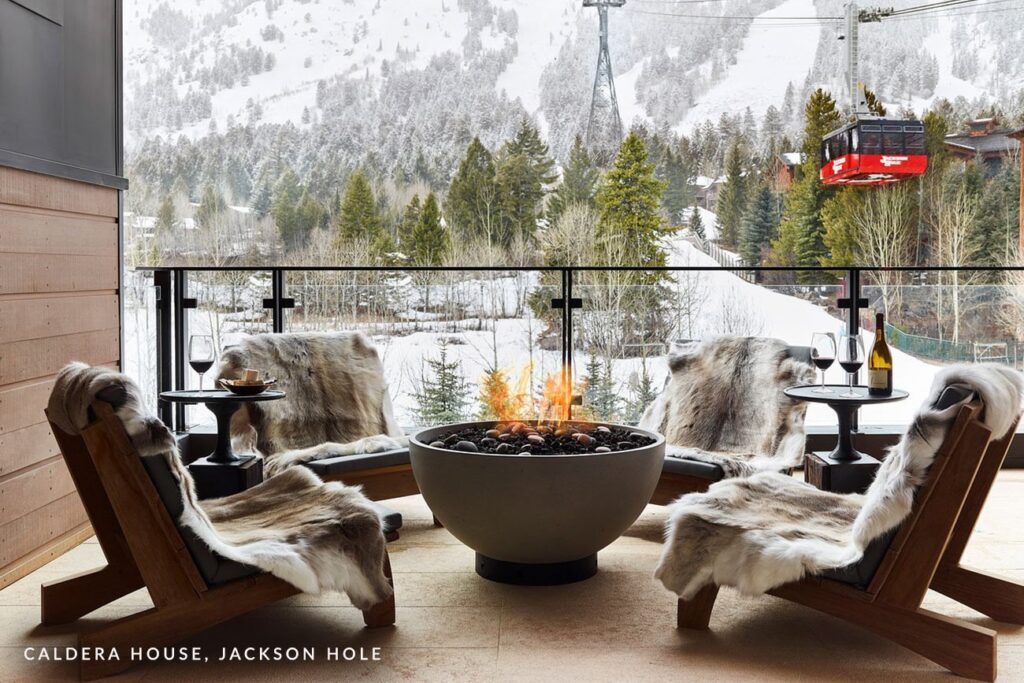 For those looking to revisit the warmth of summer, consider a winter vacation to a beach destination instead. While international travel for Americans is still quite limited, one destination to put on your radar is the Dominican Republic. Situated just outside of Puerto Plata, adventure seekers can take in the stunning landscape of the Damajaqua Cascades, known colloquially as the 27 Waterfalls. Follow a guide deep into the wildness to see these unique natural wonders and jump into— literally— one of the island's best kept secrets.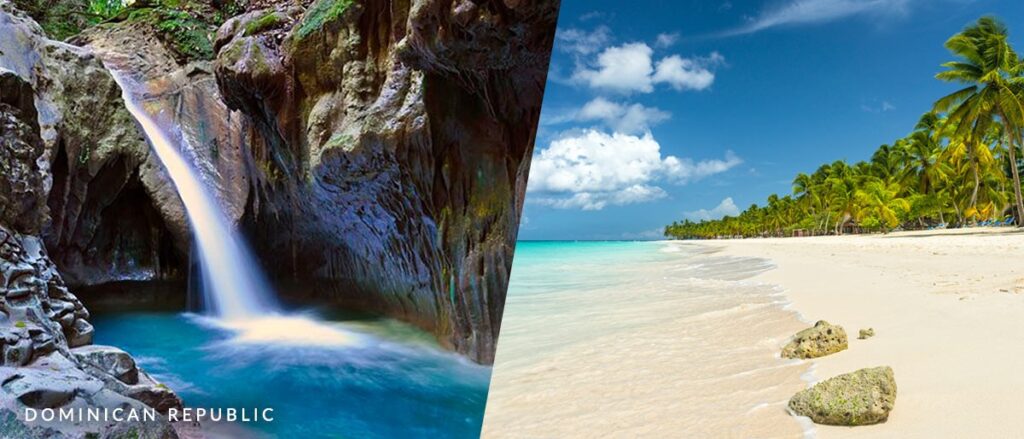 Helping You Get Home for the Holidays

We know you want to find a way to visit your loved ones during this holiday season. Regardless of how travel restrictions evolve between now and this festive time of year, it's our job to help you and your family get together for a safe, low-stress holiday visit.

According to industry insiders, many families are still waiting to decide on their holiday travel plans. There are ways to balance common sense during a pandemic with your beloved holiday traditions. The first step is getting your family on the same page as far as quarantine options. Are you planning a 14-day quarantine before gathering? Will you practice social distancing? Will family members be arriving by plane? Where will out-of-towners stay?

Current indications are that Christmastime flights have dropped by 25 percent for 2020. While these fares may still creep up to holiday highs, there are other factors to consider when booking a flight, like reserving seats on an airline that is still blocking the middle seat or traveling during less crowded times, like mornings or Tuesdays and Wednesdays. We can help you with the reservations that are right for you and your family.

For those visiting home, staying with elderly parents or high-risk family members may not be an option this year. Having your own space in a nearby hotel can relieve some of the pandemic-time travel stress. We are here to help you find accommodations that feel safe and are close to your loved ones.
Whatever you are thinking about this out-of-the-ordinary holiday season, let us help you with your plans. 'Tis the season for family fun, and we are here to help.